Welcome To My Website!
 Professional- 
Portraits, Weddings, &  Fine Art Photography
The Art Shop is currently under construction. Please Check Back Soon!
Custom Frames can be included with your order if requested. Otherwise will be shipped inside a roll.
Prices vary by size & style.
 Best Printing & Shipping satisfaction guaranteed -With FAST & FREE SHIPPING!
---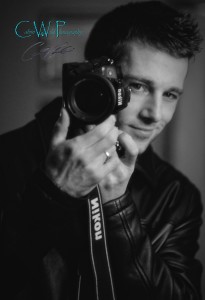 "My name is Calvin Cornelius, fine art photographer from Missouri. My life's work is to bring the realism of the fine art world to your hands and onto your wall.  The images you are about to see and that are available for you to purchase, are unaltered real life fine art photographs. It has always been my goal as a photographer to avoid editing images. I am a Fine Art Photographer that has specialized each photograph , to be a true work of art created by the world and frozen in time."
-Calvin C. Cornelius
Photographer/Founder of Calvin Wild Photography
---
Please Contact Me If You Have Questions or need assistance!
To Book An Appointment, Please Call (417)-543-0637
 Email Me Directly @ LuckyBoy_ccc_86@Hotmail.com
Thank you for stopping by!  Come back for new updates!
Are you on Facebook?    Please Like My Facebook Page!
Attention:  Shipping Requires at least 3 – 7 business days minimum.  Artwork is to be delivered as soon as humanly possible for all sales.  All prints and frames are guaranteed to be the best quality!   I guarantee  all of my work is to be delivered on time and in mint condition or your money back!
24/7 Customer support available here-   Luckyboy_ccc_86@hotmail.com or (417)-543-0637